Skiing Kyrgyzstan | February 2020
Where there is nothing, something can still happen. We are looking for a mountain region for new untouched runs – let us be surprised.
Development with enormous power: The exact opposite of Bhutan was waiting for me in Saudi Arabia in December. It is important to build as large as possible and invest as much money as possible. We'll see if I implement one or the other idea.
Bhutan – The Mountains of the Dragons
In 25 days I crossed the Kingdom of Bhutan with a Royal Enfield. The idea of mine was to show in a film how people live together in a unique mountain landscape. The idea of mine was made possible by ServusTV. Günter Göberl (camera) Robert Neumayer (sound) Hans Peter Stauber (director) created a unique material. I succeeded in climbing routes, rafting on a river, hiking with Gerlinde Kaltenbrunner to a 7000m, experiencing people in a special way, and much more. The 45-minute film will be on TV in May.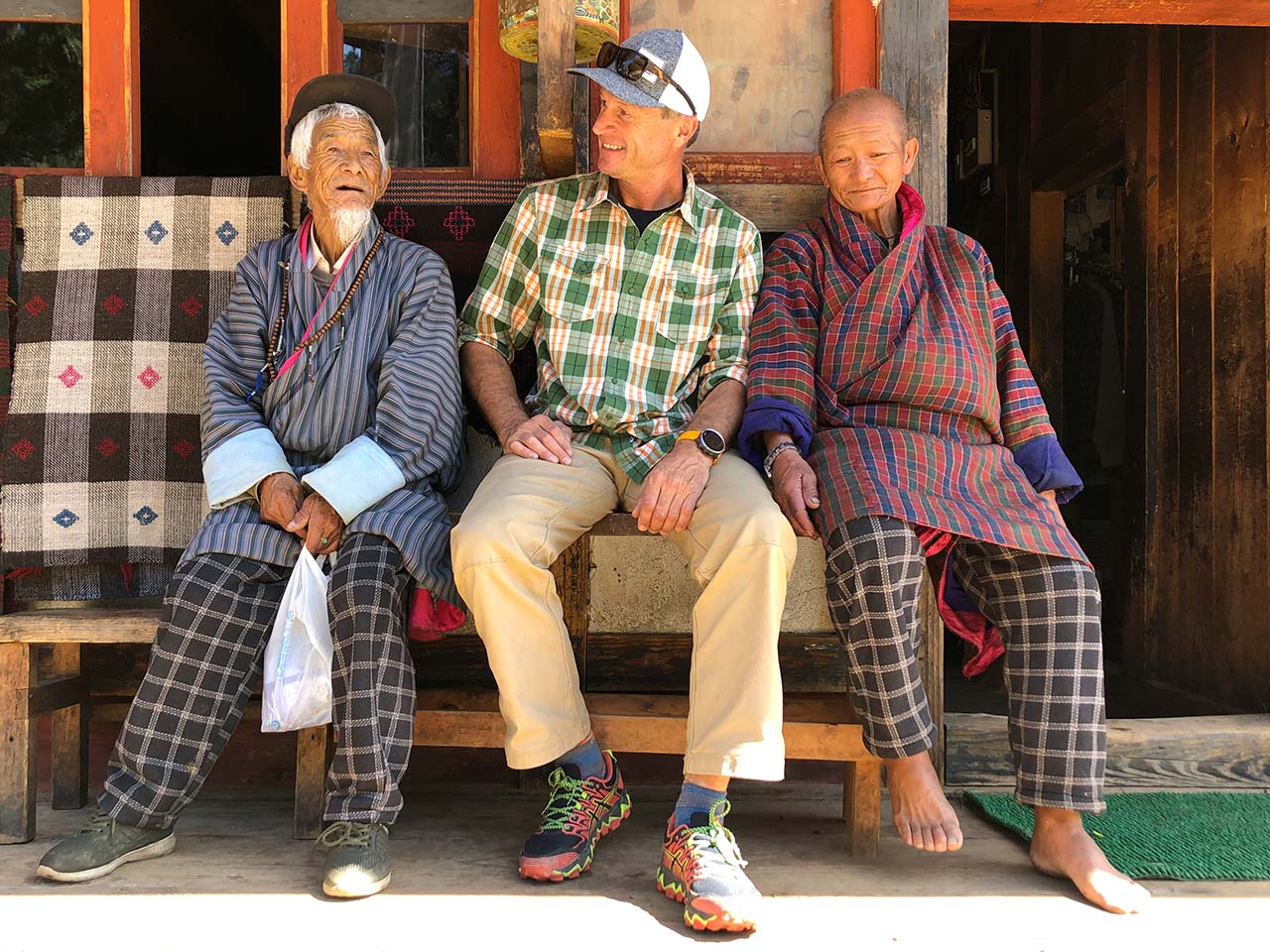 Africa – Kilimanjaro – Family Trip | August 2019
With daughter Ines, nephew Christian and my wife Anja to Kilimandcharo in Africa.
North Cape by Bike – Door to Door | June 2019
Germany – Denmark – Sweden – Norway – Finland – Latvia – Lithuania – Estonia – Poland – Czech Republic
10 countries – 8,000 kilometers – 12 days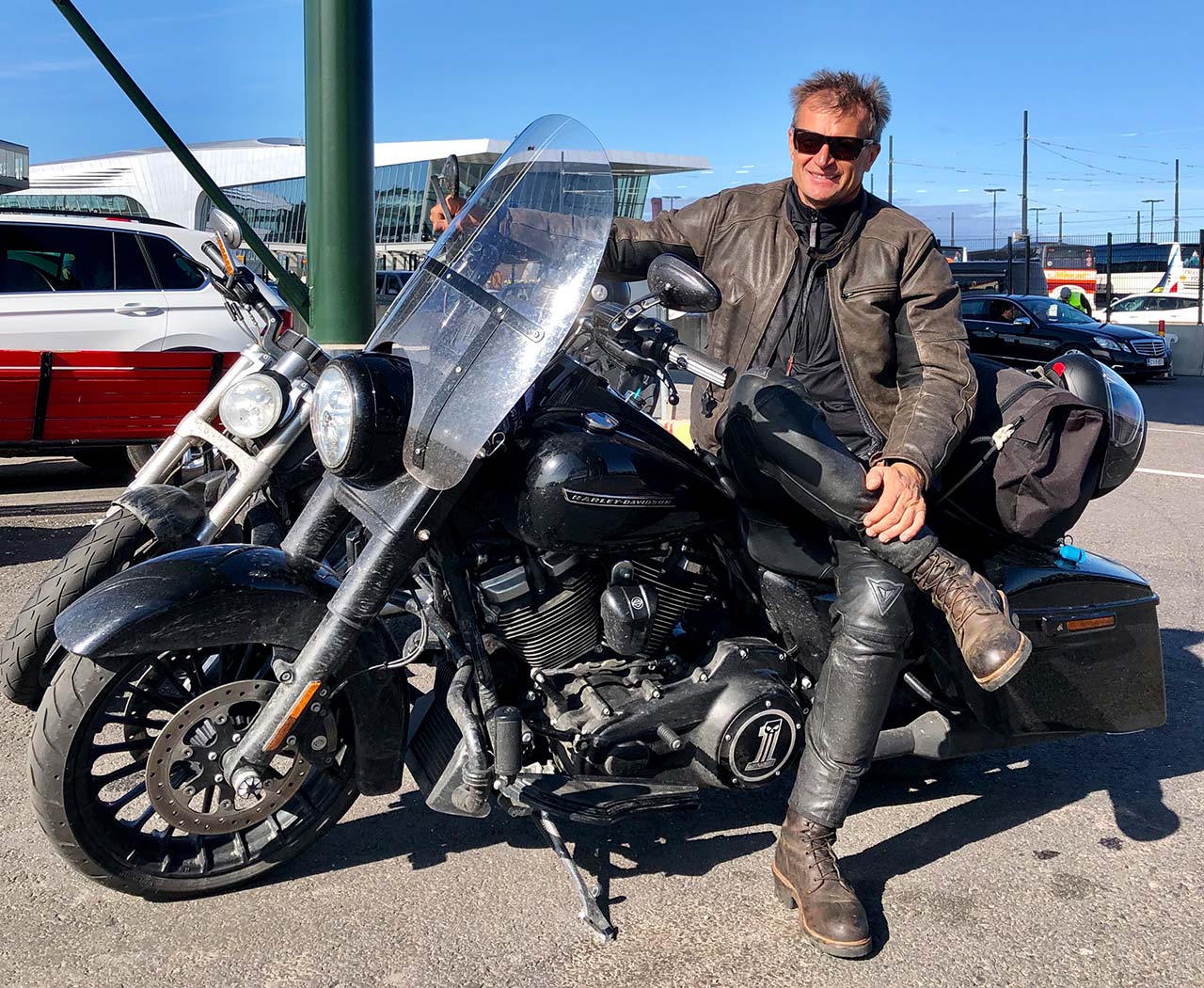 USA – Zion, Red Rocks, Indian Creek (as every year) May 19, 2019
4 weeks in the hard and steep routes of the red sandstone.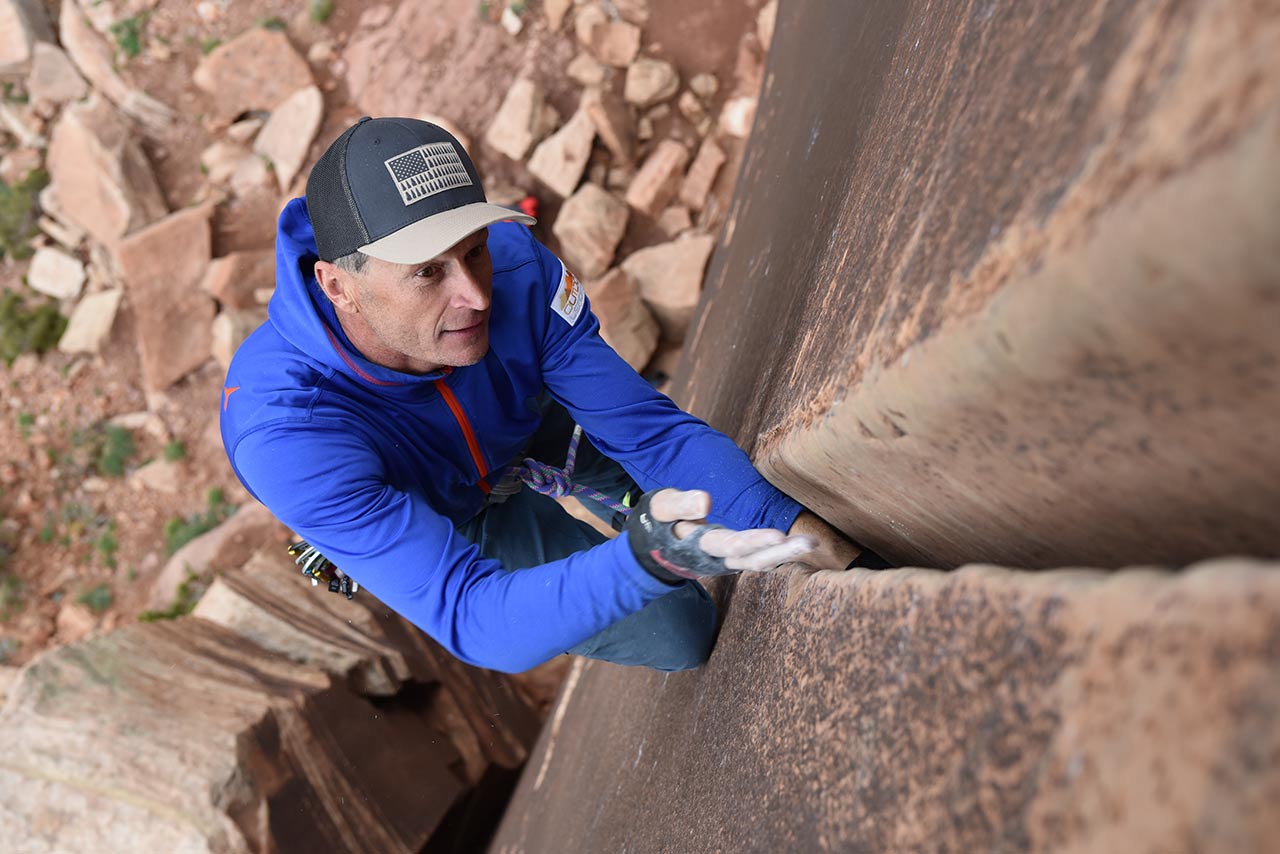 Red Bull "PLAYSTREETS 2019"
"Red Bull PlayStreets" | February 15, 2019 – Bad Gastein
For the eighth time, Heli Putz was the organizer and organizer responsible for the top event Red Bull Playstreets in Bad Gastein. With Red Bull PlayStreets, this was the freeskiing party of the year. As always, this top winter event started with a great atmosphere thanks to the perfect preparation of the organizer. The historic winter sports resort in the middle of SalzburgerLand offered 16 of the world's best riders the opportunity to present their top form. The now legendary in-city slopestyle course offered the riders the perfect stage for their breathtaking show. The ambitious route built by Heli Putz and elaborately built through and across the streets of Bad Gastein challenged the athletes to their full potential. The event was followed live by 15,000 spectators. On Red Bull TV fans from all over the world could experience the exciting head-to-head duels live. Red Bull TV, Servus TV and other broadcasters have broadcast the entire finale, reaching a record audience of 2.3 million viewers. The top event was a great success again this year.
Video Highlights "Red Bull Playstreets 2019"
THE LONGEST SKI TOUR IN THE WORLD | 03/17/2018 – 04/22/2018: After 5 years of preparation (and looking for sponsors) I managed to find financial support for this project. 7 intern. I was able to inspire athletes. 5 of them have arrived in Nice. The sporting performance in numbers: 1721 km, 89644 vertical meters, 35 days, up to 18 hours of walking per day. Alpine skiing across the entire Alps from Vienna to Nice. A team succeeded for the first time in 1971. Now in our time everything is under a different "star" media madness, social media in which everyone can publicly comment on every situation. My team "on the road" I equipped 18 people (film crew, photo, communication, kitchen) with camping vehicles. You support the athletes in all matters. In order to keep the costs down I had to keep the team lean, so enough tasks ended up for me, even though I only wanted to do the sport part. The incredible success on the sporting side, however, also took the athletes beyond my own limits. For me, 40 days of loneliness in the tour with all facets of "BigBrother" with all imaginable side effects. Great successes are not given away. We were very lucky.
Red Bull Playstreets 2017
The planning has begun – Red Bull Playstreets has a new edition – at the end of February 2017 the tranquil little town Bad Gastein will tremble again. As organizer of a small "test event" from issue to issue, I am happy to have made myself safer – cooler – international – bigger. Thanks to Red Bull for this trust and to all the contributors for their incredible commitment.
Dachstein: a film around and about the mountain
We're working on a 45min. Portrait of my favorite mountain. A landscape with small and large walls, stories and people. A mountain where the adventure never seems to end.
On behalf of: ServusTV, Producer: Gerald Salmina Planet Watch, Idea: Heli Putz, Realisation: Katrin Pischounig, Camera: Günter Göberl, Drone: Hans Hornberger, Helicopter: Helisalzkammergut, Climber: Chris Gamsjäger, Heli Putz, Peter Schwamberger, paraglider: Christian Amon,
Our so far very successful safety seminars for VOEST Stahl go into the 3rd year. Together with Andreas Prague I was able to develop a concept that has had a very positive effect on safety in the high-risk areas of the steel group with great success. We have already guided over 1800 employees through this program. This autumn, the 2.5-day seminars will continue, of course with "Learning Field Nature".
What could be nicer than to always find new possibilities for climbing. Routes that are as difficult as possible, which I can still climb myself. If it's too easy, I don't see a challenge. I try to leave my first ascents so that it is a pleasure for other climbers to master them as well. In the last 3 years I have glued over 2000 hooks, secured for a secure future.
I had put a lot of time and energy into a wall project. The 1700m high north face of the Devils Paw is still unscaled.
Almost 2 years of preparation to climb this incredible north face ended after 2 weeks at the mountain. Although everything was meticulously planned, we were beaten back on the first day by premature action and insufficient study of the wall.
Now I'd say we didn't have the respect we needed.